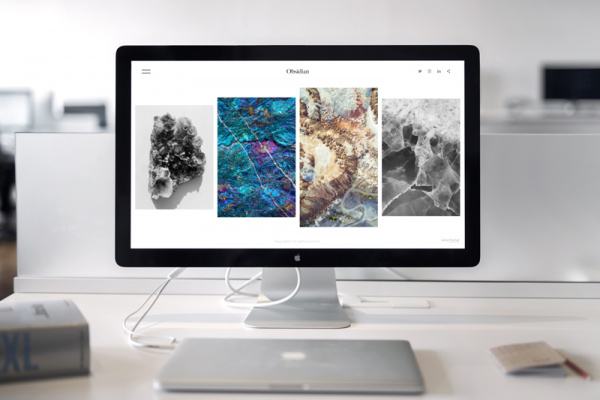 Mac Centre Norwood, the locally owned Apple Reseller and Service Centre, is on the move! But don't worry, the retail store and service centre will still be your one-stop-shop for everything Apple sales and repairs. Zac Benn from the Mac Centre gives us the low down...
We hear you're in a new location? Tell us about it!
We'll be moving next to the Bath Hotel at the base of the new apartment building, only 200m up the road from our previous location.
We're excited to be moving into a wider location that's all on one level. We'll have a redesign of our sales floor, which is a great excuse to clear out the cobwebs and give our whole look a bit of a makeover.
Besides this it'll be business as usual. Customers will still be able to buy and service their products through our store without any need for dramatic change.
Tell us about your plan for a more open and interactive experience for the customer?
Our new shop will be wider and more open with an emphasis on interactive demonstration of the Apple products. Staff will be out with the customer trying new things so we can walk and talk and meet everyone's needs. We'll even have windows that we can open in the summer which will be excellent.
Why would we need to go to the Mac store?
If you're looking for a simplified and accessible Apple experience we're here to help. Our friendly service and sales staff are always happy to give honest advice and recommendations to anyone that asks.
We stock the full range of Apple products and accessories, including Apple Watch and iPhone, as well as a variety of other brands and products to satisfy your technological needs. And if we don't have it, there's a good chance we can get it, just ask.
We also have expertise in large and small business setup as well as medical and legal practice installations.
What's your best seller?
Definitely the AirPods. As soon as we get stock in it flies off the shelves. A big winner for birthdays and Christmas time that are always super popular. Make sure you order ahead!
Best thing about the Mac Centre?
We pride ourselves on our friendly service and are always striving to improve the retail experience for the customer. No matter what your issue is, we're here to provide you with a winning solution.
And as a locally owned business with a close-knit team you'll always see a familiar face who will be happy to help you out.