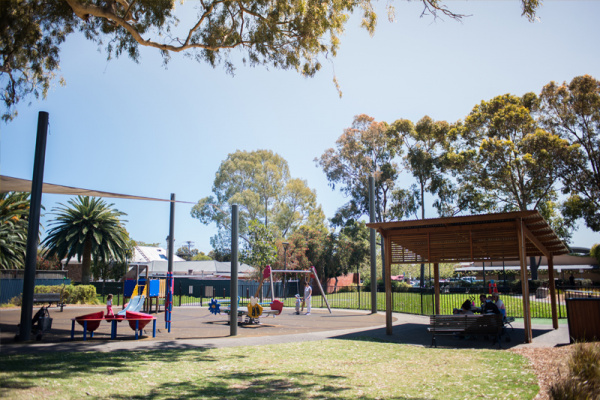 School's out for summer, Christmas has come and gone, and the kids are going to need some good old fashion entertaining. Cue some good old fashion entertainment, like: bowling (Kingpin Bowling on Osmond Terrace), the movies (Hoyts Cinema on The Parade) or the local park (James Coke Park)…
Kingpin Bowling on Osmond Terrace
This isn't just any bowling centre. Sure, Kingpin Bowling comes equipped with 16 bowling lanes, but the place also has Laser Tag (you know, the tag game played using toy guns which fire infrared beams), houses 24 arcade machines featuring games like Daytona or Mega Stacker, plus a wide variety of drinks and an extensive foodie menu stacked with plenty of mouth-watering dishes.
No wonder Kingpin is THE place for birthdays, corporate events, Christmas parties and more. It's the hub for entertainment in the East!
Hoyts Cinema on The Parade
Hoyts has over 50 cinemas (with over 400 screens and more than 50,000 seats!) and one of those cinemas is located on The Parade. This popular cinema chain offers blockbuster movies, indie films and kids' movies (hello Frozen 2!). Of course the Hoyts cinema experience comes with big multi-story screens and supersonic sound systems to make your movie watching experience that bit better.
So whether you need to get the kids out of the house, organise a date night or need some downtime of your own, make the movies a priority on your 'entertaining kids' to do list.
James Coke Park
Whenever the kids are getting a bit zooey inside the house, scoop them up and take them to James Coke Park (you can thank us later!).
Located behind Norwood Mall, this park comes with easy parking, suitable fencing and plenty of grass and shade. And let's not forget the play equipment, including a double see-saw/rocker, drums and music making equipment, swings (including toddler size), climbing apparatus and slides. Hands down the perfect destination for a play or a picnic!