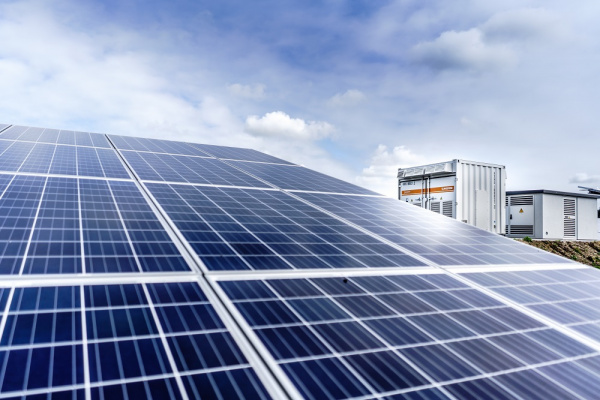 Most businesses rely on repeat customers to maximise profits, but P4B Solar is proud to have a completely different model. Director Peter O'Leary has worked in the industry for over a decade and has installed thousands of solar panels since starting his own business. Today, every single one of them is still up and running.
That makes him something of a rarity in an industry that's still in a growth phase. "I don't know how to say this politely," he begins, "but the solar industry doesn't have a good name." Companies that cut corners with cheap equipment and offer little technical support have resulted in sub-standard installations and a significant part of P4B's business today consists of replacing those systems.
It's a problem O'Leary has experienced first hand – he had to scrap a 10-kilowatt system at his home in the hills due to ongoing problems and wanted to make sure none of his customers went through the same experience. Now as the boss, he rarely fields calls from clients – if there are any performance issues, he's usuallly aware of it before they are thanks to a state of the art remote monitoring system.
The name of the business derives from O'Leary's former profession. "I used to write a lot of business plans and accountants don't have much imagination - we have it surgically removed in first year uni, " he laughs. "So I just took the phrase 'Planning For Business' and turned it into the initials P4B."
Given his background, detail is unsurprisingly paramount to O'Leary, and his methodical planning is another thing that sets P4B apart from the competition. He doesn't offer a rack rate because every job is individually quoted, from 3-kilowatt home setups to SportsMed's 480-kilowatt system with over a thousand panels. That means taking into account the client's energy consumption, available space and daylight hours at different times of the year to design a custom system.
As a result, most residential clients see a complete return on their investment after just three years, with commercial users taking four to five years to realise their return. And to give his clients added confidence, O'Leary also provides a guarantee above the 12-year product warranties. "I can't control the weather," he laughs, "but I can guarantee the sun will come out. So we guarantee that the system will provide at least 90% of our projections for the first 12 months and I've never had a system underperform."
Financial savings are a prime motivator for people switching to solar, especially with power prices on the rise again, and as a former accountant O'Leary knows how important the bottom line is. But he also gets a lot of satisfaction from working in an industry that is helping to make the world a better place.
"Economically, solar is one of the best ways of reducing your carbon emissions," he says. "But as well as helping people, you're helping the environment. So there are some really great aspects to it... it's a feel good industry."